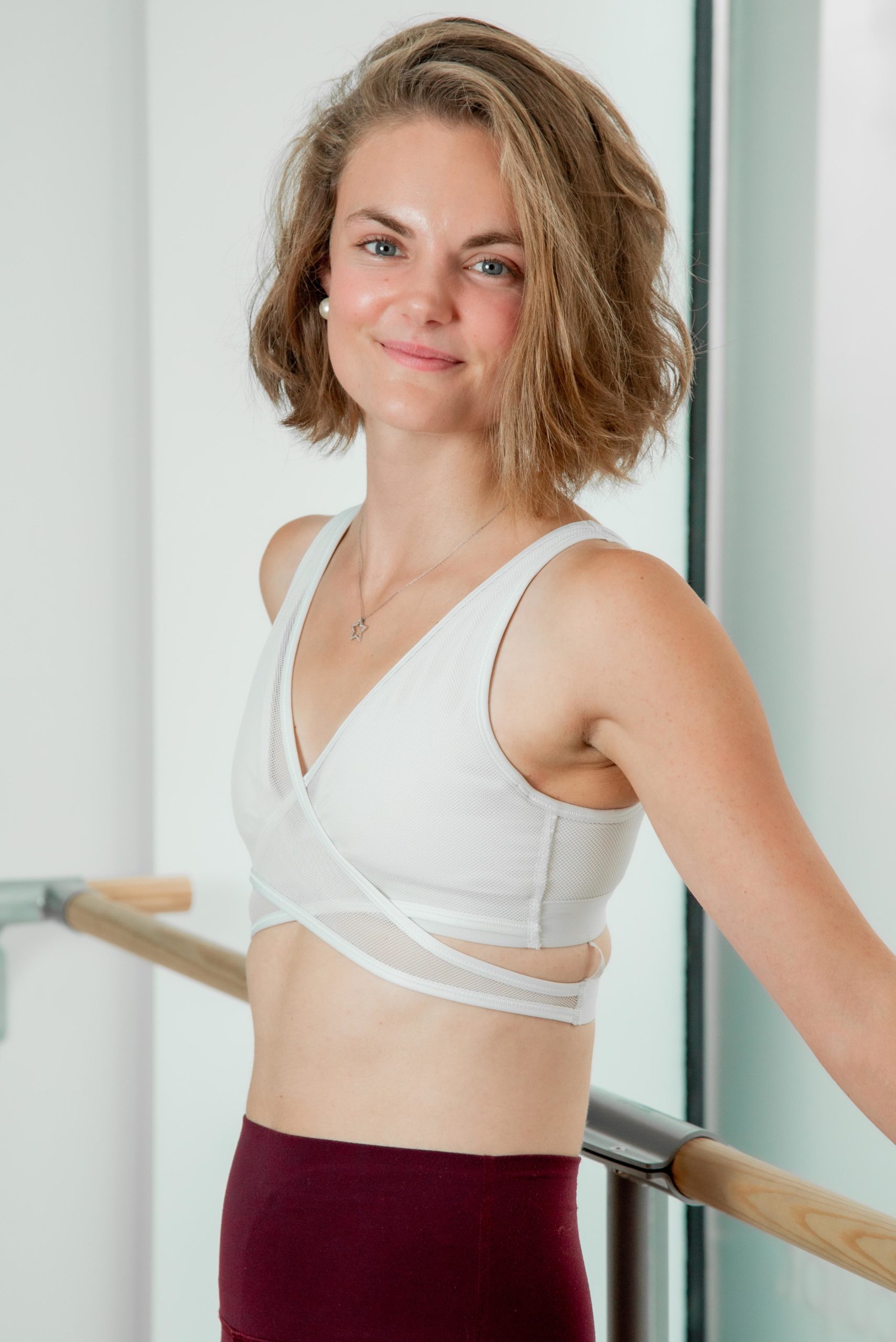 Ally McDonald Bull, Barre Shape & Tripe Threat Pilates
With a professional background in the performing arts, Ally has developed a fun and creative approach to working in the health and fitness industry.
Ally is all about bringing that positive energy and good vibes. Get ready to hear about her rendez-vous chocolat chaud that helped her overcome an eating disorder, her Monday adventures and how she stays so upbeat and lively, no matter the circumstance.