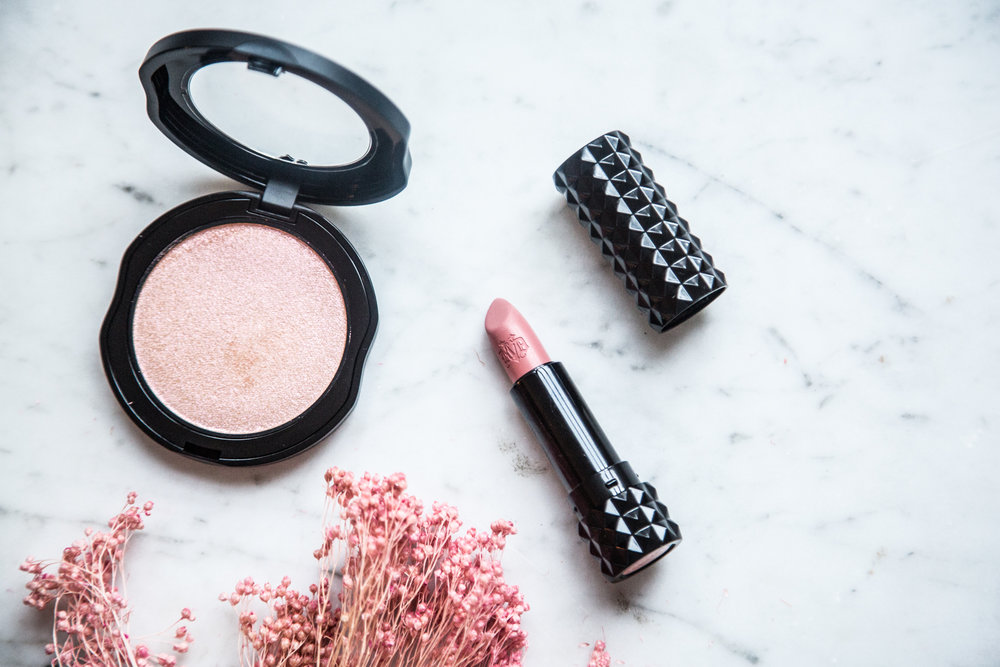 Get the Glow
How to glow en 2 steps:
1- Highlight
Cet highlighter est une merveille, quelques touches suffisent pour sublimer le teint et avoir une peau niquel. Un léger glow et quelques dust qui embélisse votre beauté naturelle.
Gammaray by KVD
2- Lipstick
Cette couleur est honnêtement une des plus belles que j'ai eu la chance de porter. Je suis in love de ce rouge à lévre. Soyeux, agréable à appliquer il tient sans retouche et sans stress.
Noble by KVD
Le ++: Kat Von D est une marque Vegan soucieuse et respecteuse de leur bien être, on adore!