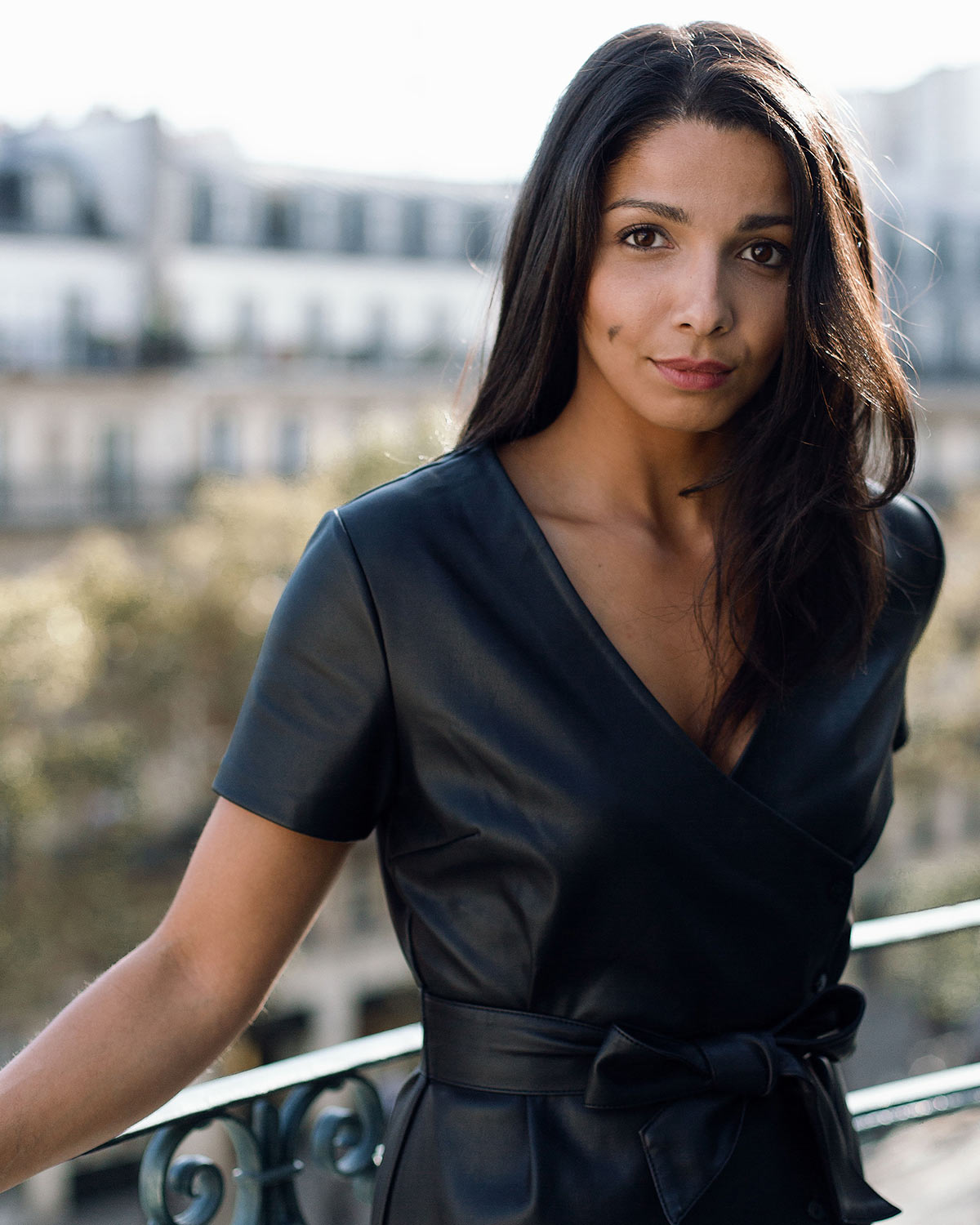 Inès Leonarduzzi, Founder of Digital for the Planet, Mother & Writer
Inès est une mère, écrivaine, passionnée d'art et la fondatrice de Digital for the Planet et une Forbes 90 World Tech Women.
Fascinée par l'inattendu, Inès nous rejoint pour évoquer son parcours au cours de cette période de confinement COVID-19. Nous avons la chance d'avoir l'opportunité de découvrir le côté plus intime de cette femme puissante et inspirante. Un mot – profitez-en!