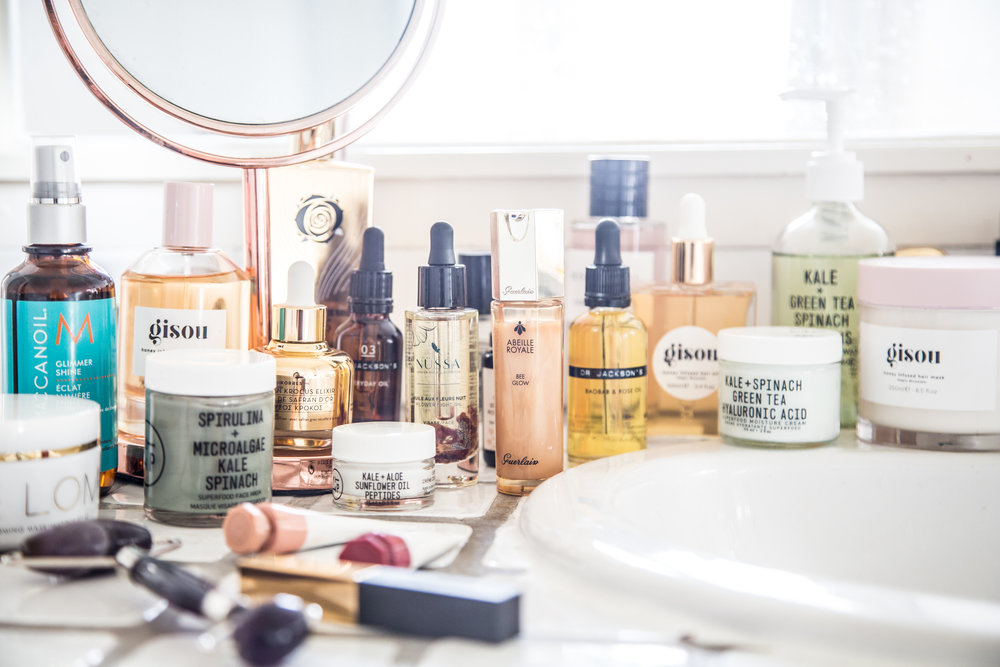 Inside my Bathroom by Kenza
Je vous invite dans la salle de bain de notre Beautyfuel goddess Kenza pour y découvrir ses produits fétiches , une sélection pointue notamment Youth to the People dont je suis tombée in love qui est une marque à base de superfood (tout ce qu'on aime) !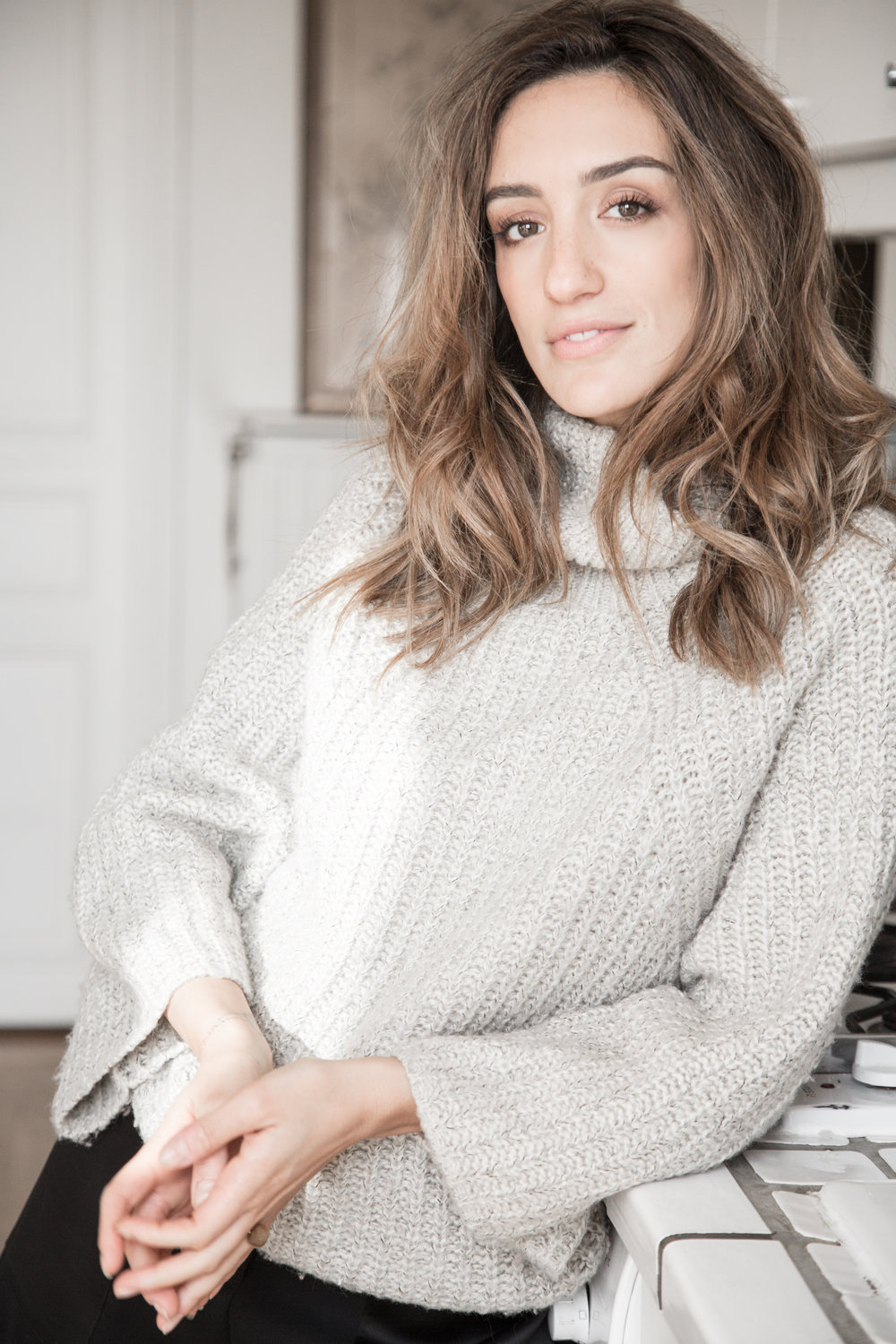 Quand on demande à Kenza la place de la beauté dans son quotidien voici sa réponse : « Une place très importante ! Au delà de la beauté, je dirais plutôt de la prise de soin de mon corps et de mon âme. J'adore me maquiller quand j'en ressens le besoin et l'envie. Mais ce que j'aime encore plus, c'est soigner ma peau avec des cosmétiques adaptés, pareil pour mes cheveux ».
La beauté est une combinaison de différents facteur, lifestyle, diet et skincare, crush en vu !
Superfood face mask @youthtothepeople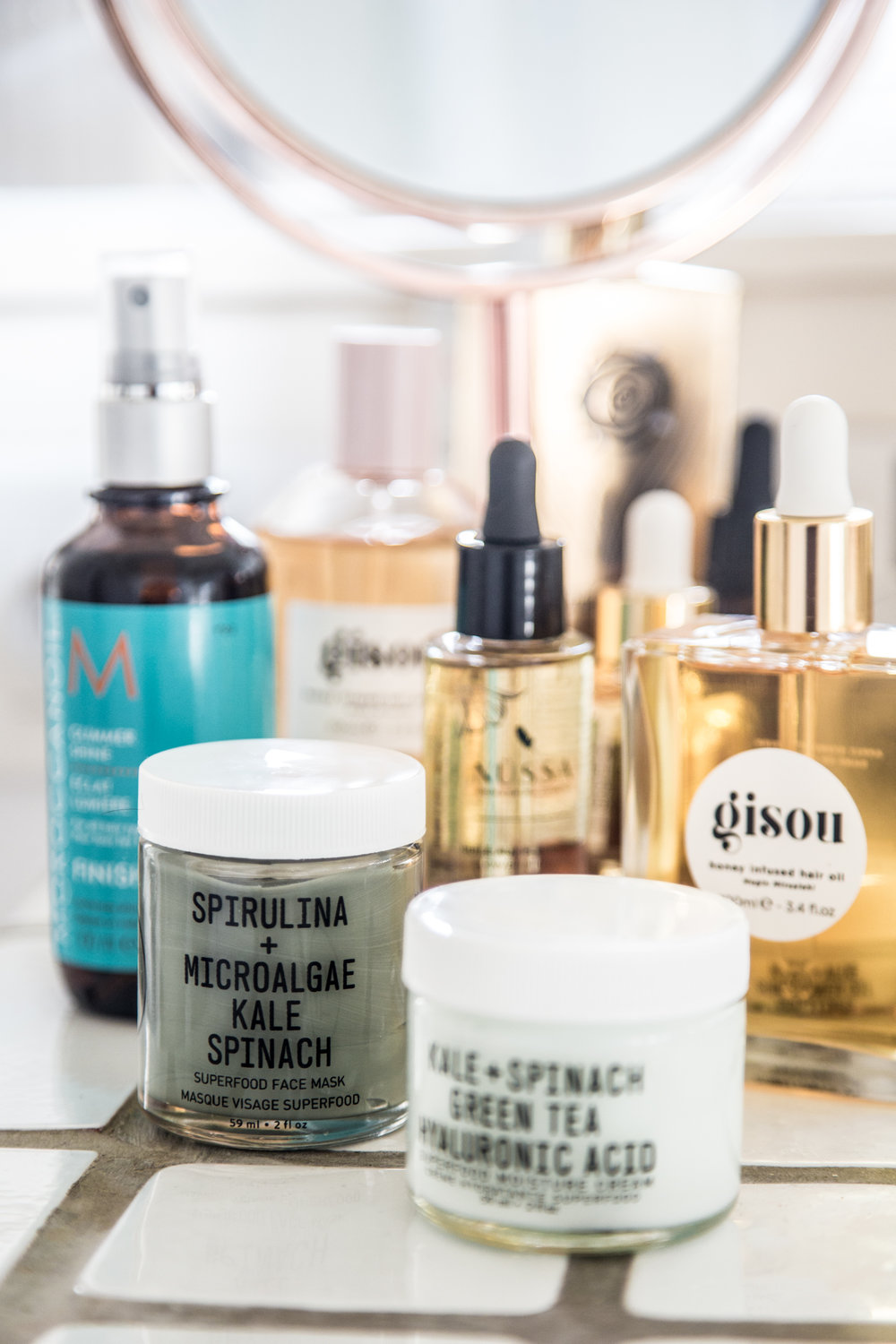 L'huile aux fleurs de nuit@nussa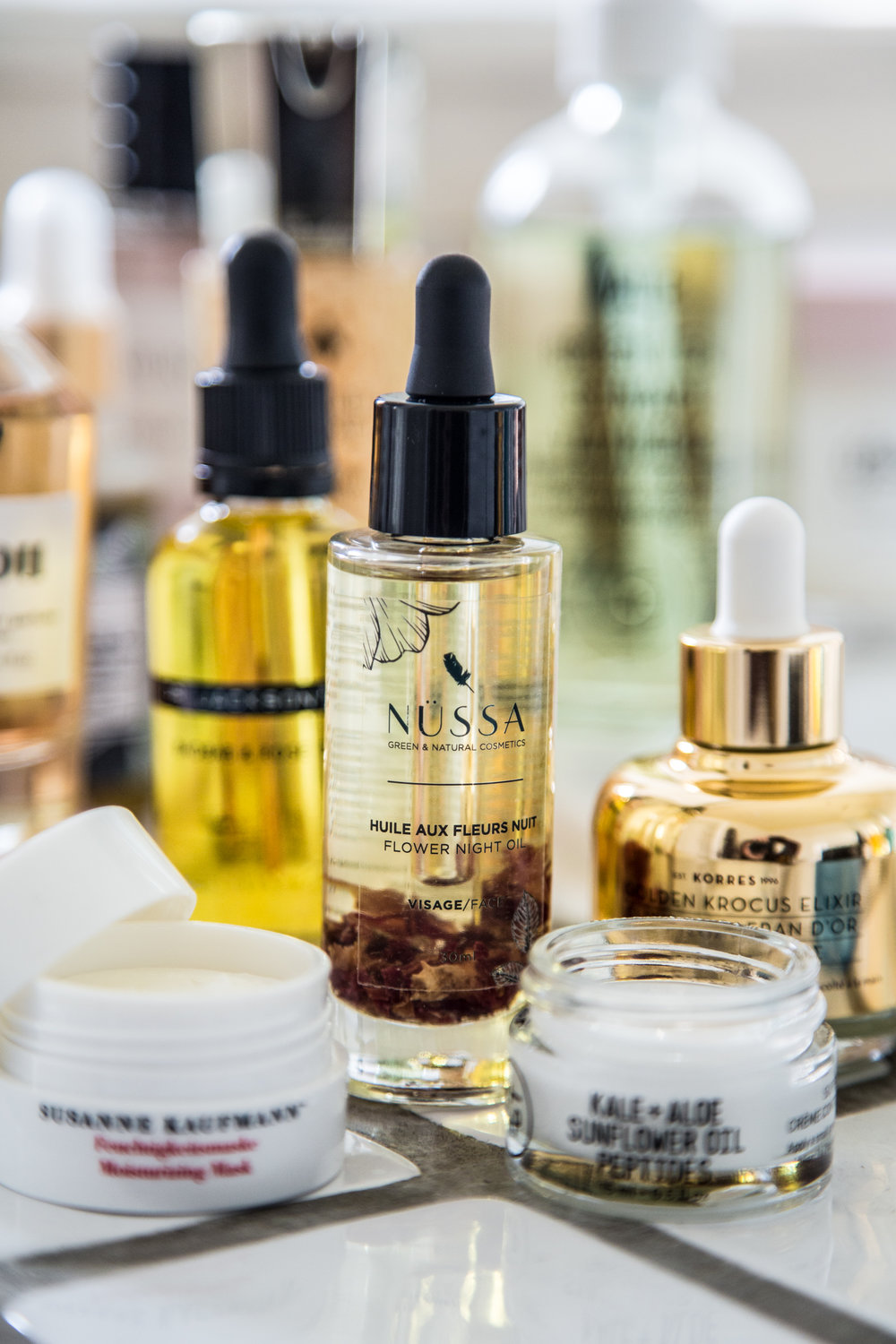 Honey infused hair oil@gisou , Everyday oil @drJackson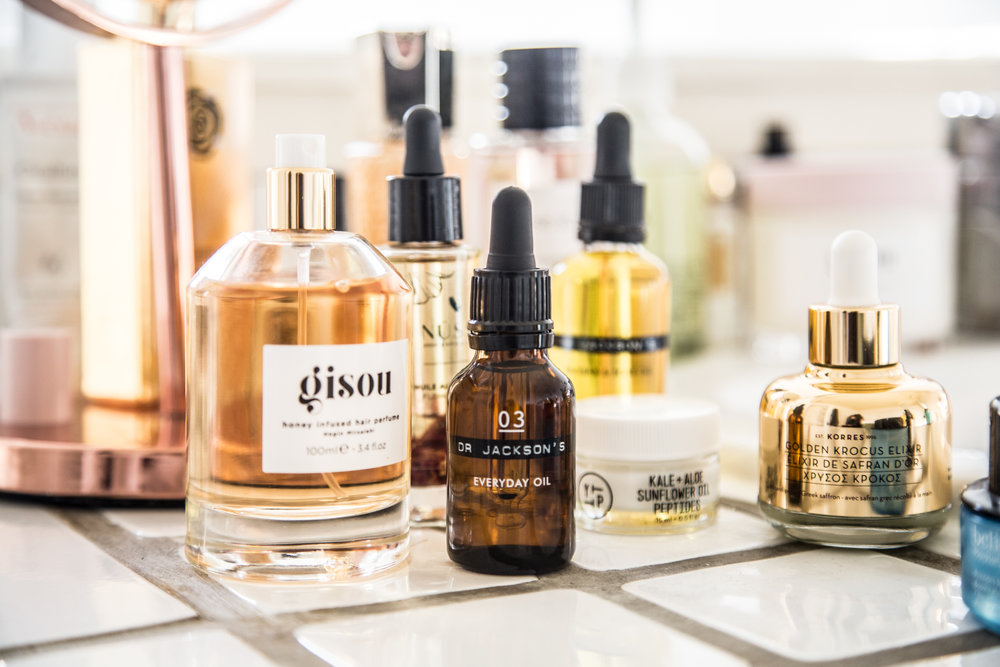 Suivez Kenza sur instagram @kenzasmget sur son blog La revue de Kenza