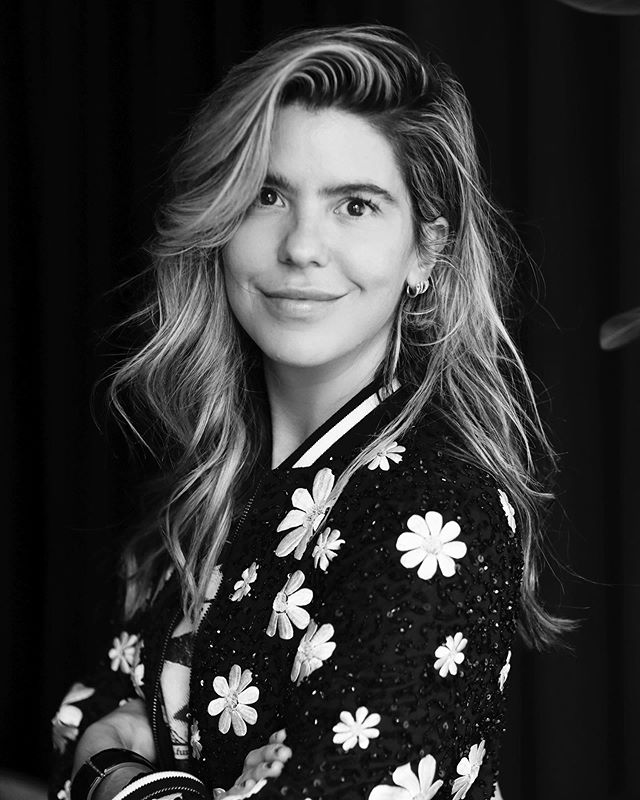 Katie Kaps, Co-Founder of Higher Dose
Katie Kaps is a startup executive, entrepreneur and the Co-Founder of Higher Dose.
She holds degrees in International Economics from Georgetown University and the London School of Economics, and took Tough Mudder from $10m sales to $150m sales, earning her employee of the year in 2013. She also has worked in investment banking, venture capital, and held CEO roles in startups prior to launching HigherDOSE. She is also a burner, world traveler and one of our BFFS. We are so excited to share with you her story and life hacks!